Bungie is basically confirming the next expansion for Destiny by registering the trademark for Rise of Iron with the United States Patent and Trademark Office on May 31 for the name.
The expansion's title was leaked earlier this month after marketing posters appeared online for the DLC with the title, but the company has yet to comment or announce the reveal for Destiny.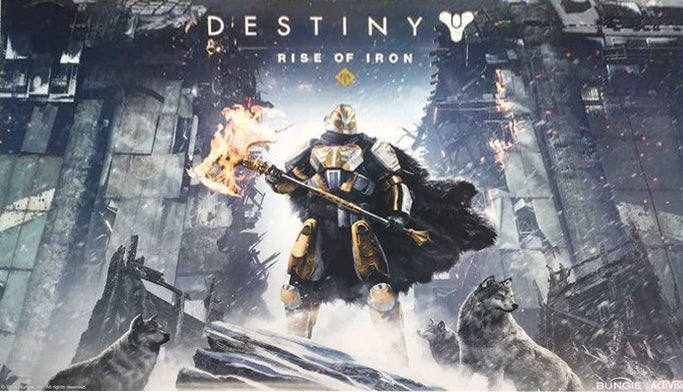 The trademark was filed for video game software, entertainment services, and many other classes.
Currently, Bungie is teasing a reveal on Thursday, June 9th on Twitch, that will likely be the official reveal for Rise of Iron.
In Rise of Iron, players will "discover the fate of the Iron Lords," with the new expansion expected to contain a new raid along with a new weapon type.
What do you want to see in the new Destiny expansion?