Let's face it. Link never has enough Rupees, Mario never stops looking for coins, and The Sims are always reaching for one more Simoleon.
We all wish we had a few more dollars to spend when it comes to gaming.
For that very reason, each week here, we'll compile a list of the best stores, sales and websites for you to grab some discounted consoles, games and accessories to fill your gaming needs with while simultaneously not emptying your wallet. Here's the gaming deals for the week of May 23 – happy shopping!
Console Deals
If you didn't catch it earlier this week, a white Xbox One is coming later this month bundled with Halo: Master Chief Collection. Grab this gorgeous console with four Halo games to get you ready for Halo 5 ready this year. $349 at the Microsoft Store and Amazon.
Those in the UK searching for a PS4 and a few games to get you started can find the ultimate deal here: from now until June 1, those who purchase a PS4 console bundled with  Grand Theft Auto 5 will also receive The Witcher 3: Wild Hunt together for £319.99. Amazon UK is also throwing in 3 months of PlayStation Plus free until May 31, so jump on this deal quickly here: Amazon UK .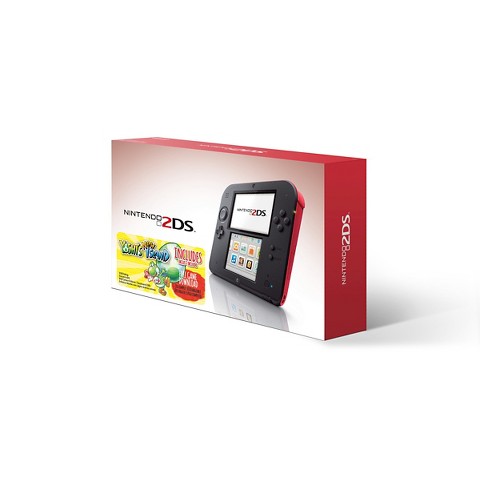 Those looking for a chance to play some Nintendo 3DS titles but not looking to drop a ton of money can find their way to Target for this red Nintendo 2DS for just $89.99 that comes with a downloadable version of Yoshi's New Island. Buy it here.
Grab a Wii U just in time to play some Splatoon next week. This deal from Best Buy is just $275 and comes with the deluxe version of the console, Super Mario 3D World, and Nintendo Land. Buy it here.
Game Deals
A variety of games in the Ubisoft store are half off for a number of systems including The Crew for $19.99, Assassin's Creed Unity for $19.99, Watch Dogs for $14.99, with additional deals on Rayman, Just Dance, and a bunch of collector's editions of Assassin's Creed and Far Cry. Browse them here.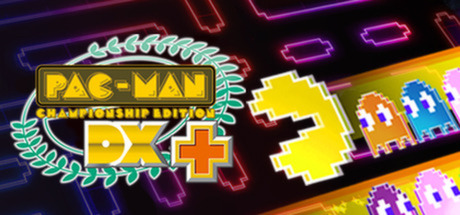 Celebrate Pac-Man's 35th birthday this weekend with a whole slew of Pac-Man deals on Steam here.
Haven't upgraded to the new consoles yet? You can grab GTAV for PS3 and Xbox 360 for 50% off this week at Best Buy totaling $29.99 right here.
3DS titles don't usually go on sale too often, so grab the opportunity to spend hundreds of hours in Monster Hunter 4 Ultimate on Amazon for just $30 right here.
If you're feeling stealthy this weekend, both Assassin's Creed Unity and Assassin's Creed Rogue are available for just $20 on Amazon – Unity here and Rogue here.
Accessory Deals
In need of an extra controller for your PS4? The Urban Camouflage model is just $45 now at Amazon.
Don't ever be left without a charge on your Xbox One again with this Nyko Charge Base for just $14.99 right now on Amazon.
Tomorrow is the last day to reserve your copy of Splatoon in store at Toys R US and get ANY amiibo currently in stock for $5 (unfortunately, not valid on your Greninja preorder).
Those needing to renew their Xbox Live Gold membership to keep getting your free games each month can score a pretty good deal by getting a one year download code for just $34 right here.