Those of us who took a chance on PlayStation All-Stars Battle Royale rather enjoyed it, but the game suffered from poor sales and ultimately failed to have a roster that rivaled that of Nintendo's Super Smash Bros.
Looking ahead, could Sony create a sequel to the game with a more robust selection of characters that puts the original roster to shame? With a new console generation well underway and a few late additions to the PlayStation 3 library, a PlayStation All-Stars Battle Royale 2 could turn out to be fantastic for PlayStation fans everywhere if Sony added these characters for a chance to join in on the fighting action.
Joel/Ellie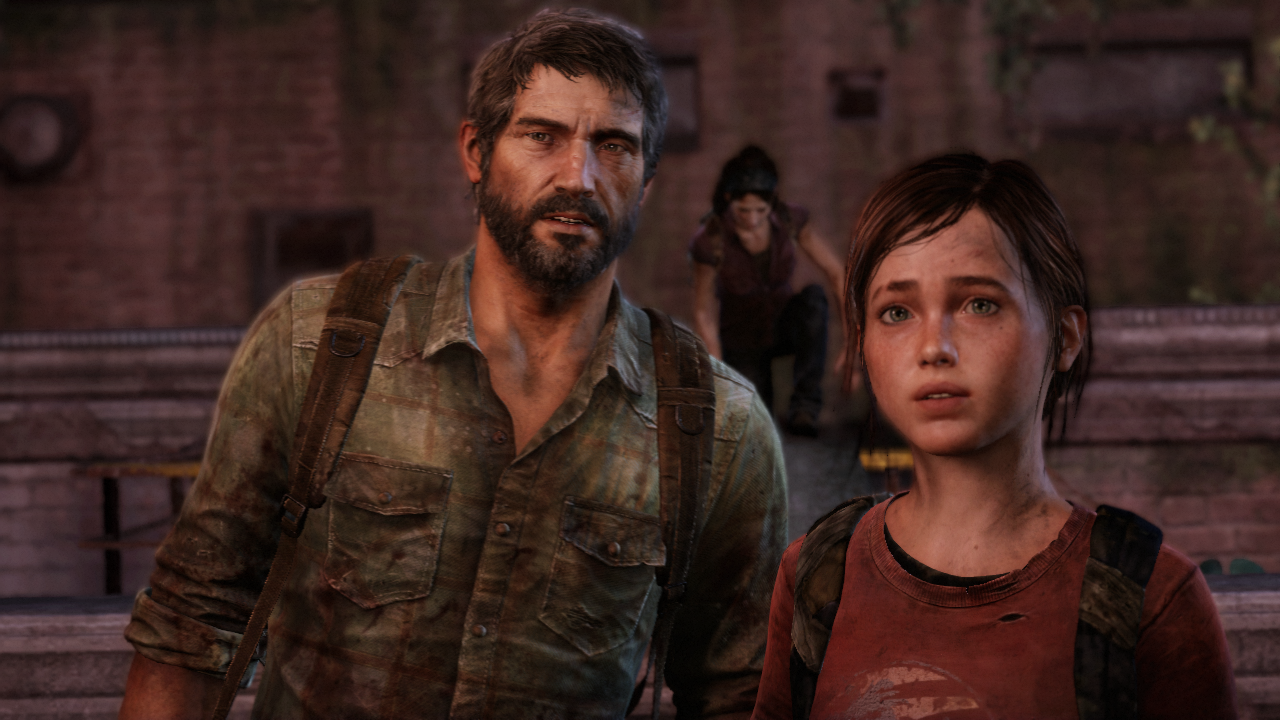 One or both – I'm not going to be picky.  Any chance to have a little bit more of time with two of my favorite video game characters of all time is welcomed. They both have distinctly different fighting styles in The Last of Us and that's enough to have them distinguishable in a competitive fighting game. The duo is now synonymous with PlayStation consoles so a Sony mashup title without the two just doesn't seem right.
Journey Cloaked Figure
While the robed figure from the PS3's emotional game doesn't exactly tackle combat, I don't doubt that a spin of the robe or a twist of the scarf in a fight against Sackboy or Ratchet and Clank would make for an interesting experience on the Battle Royale stage. Even the quietest of us get the urge to fight from time to time.
Crash Bandicoot
Crash Bandicoot failed to make an appearance in the original game due to licensing issues, but I'll be damned if a meeting of Sony's mascots fails to include the original one. Crash is the perfect addition to Battle Royale whether he's jumping, spinning, or flinging wumpa fruit. Legalities may leave the bandicoot out altogether, but fans would certainly love to have him.
Fetch
With Cole McGrath being the far more interesting of the two InFamous protagonists, Fetch, AKA Abigail Walker, proved to be one of my favorite supporting characters in any game of the last few years, even meriting her own DLC for the InFamous Second Son. A chance to use Fetch's neon powers one more time? Anyday.
Knack
Knack failed to gain many people's attention as a launch title for the PS4, but many critics lauded the concept of Knack transforming from a small companion to an oversized beast through the collection of relics, which is something that could become a gameplay favorite after using it in a few rounds of Battle Royale.
Sir Galahad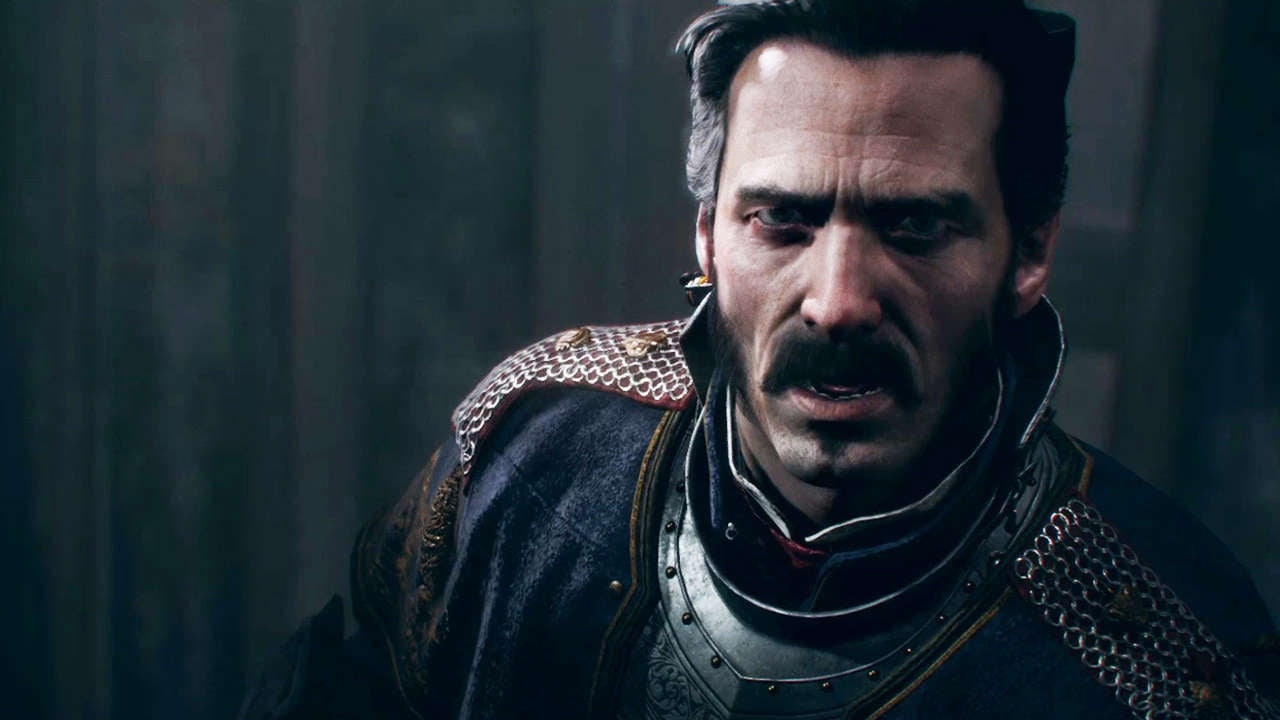 Sure, his excursion in The Order: 1886 on the PS4 was mediocre at best, but Sir Galahad clearly has a future on Sony platforms, and if you look past all his quicktime events, he turns out to be a rather cool dude (with a lot of really interesting guns).
Aloy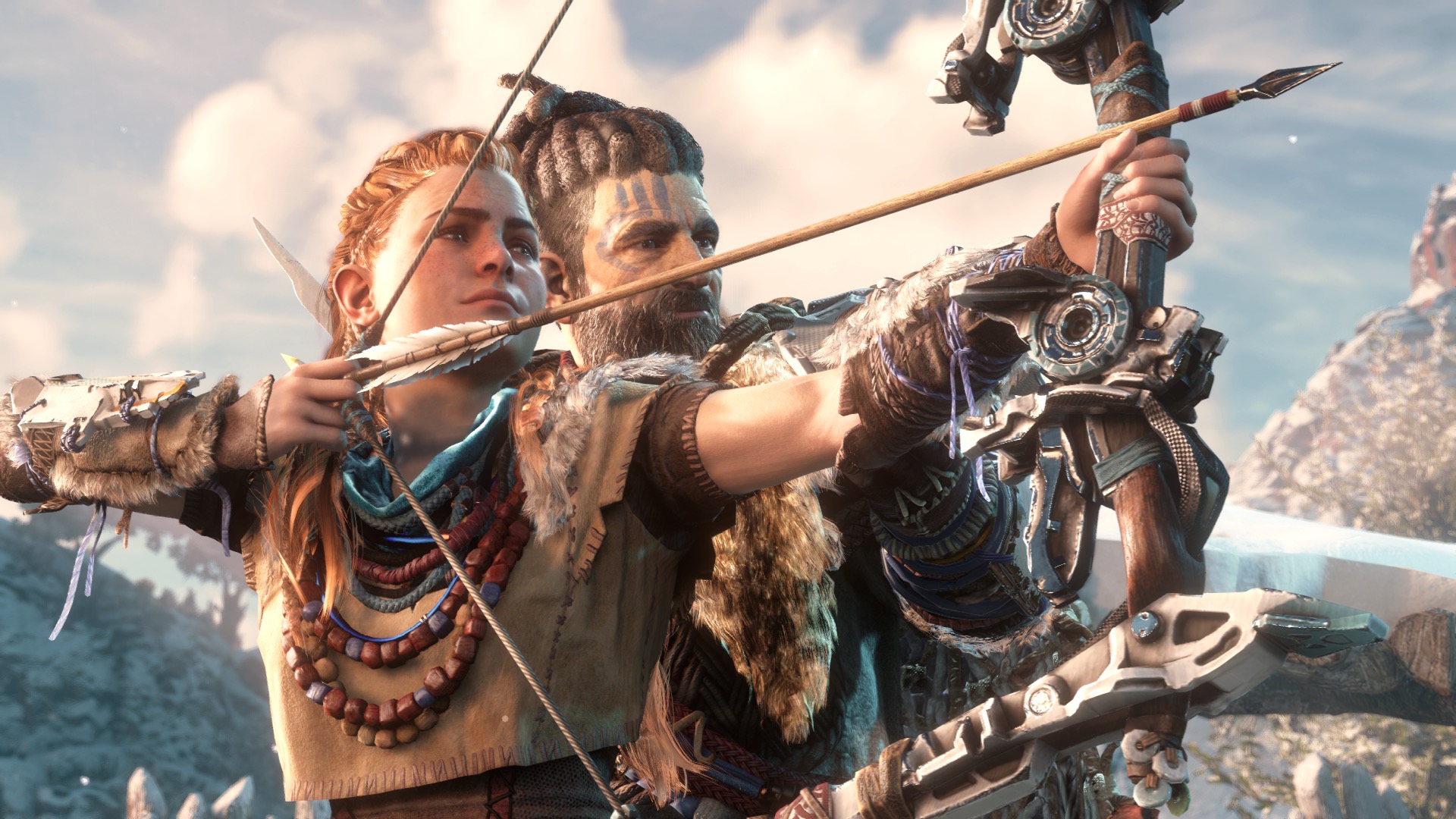 The main character of Horizon Zero Dawn is already appealing to gamers before her first official title is already out. It may be too soon, but come on – if the way she defeated that robot dinosaur with her bow and arrow doesn't scream to be included, then what does?
What characters did we leave off this list? Let us know below what Sony character you'd be dying to see if PlayStation All-Stars Battle Royale 2 were to really happen. Do you want it to?